Allen Gewalten zum trotz, sich erhalten!
("Despite all the powers, maintain yourself!")
The life of Sophie Scholl changed on the day she and most of her siblings were arrested by the Gestapo. Along with her brother Werner and her sister Inge, she was summarily removed from the family home in Ulm (a small town about 75 miles from Munich) and taken to a local jail.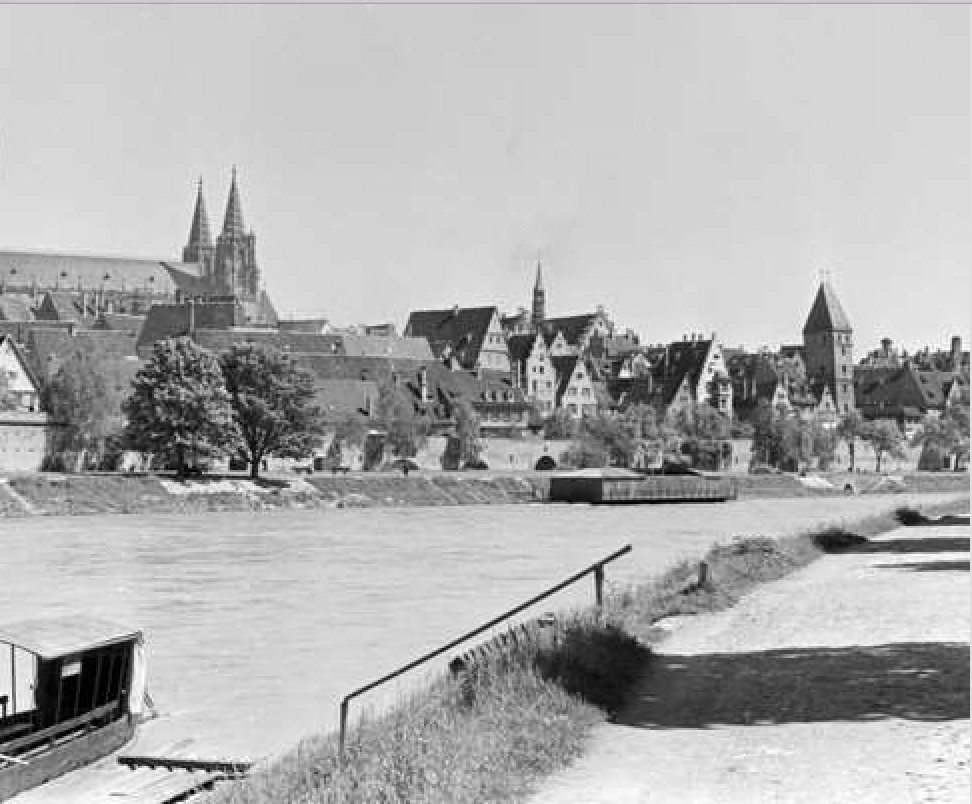 Their parents stood by helplessly as their children were handcuffed and their home was ransacked by the secret police. Sophie was 16 years old at the time while Inge and Werner were 20 and 15, respectively. Her older brother, Hans (19), had been taken into a custody a few weeks earlier.[1] The year was 1937.
Continue reading

"Leadership in Difficult Times: Courage, Faith, Knowledge and Vision"